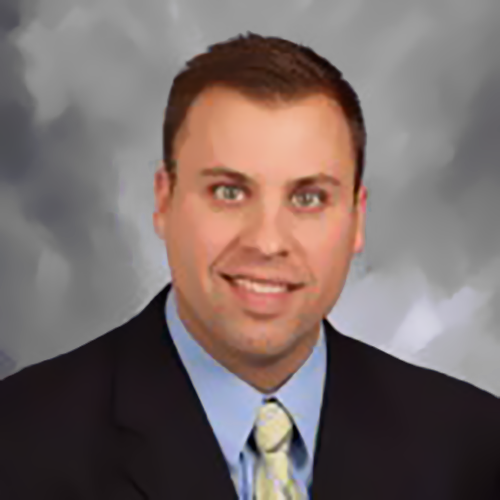 Pastor Jason Moncofsky grew up in New Jersey and was Saved at the age of 21, in Connecticut.  He graduated from a secular college in 1997 and spent 6 years as an IT Consultant.  He met his wife Kelly and they were married in August 2001.
While in Connecticut, he and Kelly attended Heritage Baptist Church in Wallingford, CT (Pastor Tom Bish), where the Lord impressed upon his heart to go into full-time Christian service.  They moved to Elgin, IL in January 2003 where he enrolled at Providence Baptist  College.
Upon graduating from Providence Baptist College in 2006, he was hired by Dr. Terry Anglea to work as a Youth Pastor at Faith Baptist Church in Bourbonnais, IL.
While serving for 6 years at Faith Baptist Church, God again impressed upon his heart, this time to take on the role as a Pastor.
Through the ministry of Reseeding Illinois (a ministry designed to plant churches in Illinois), God opened the  door to allow him to start a church.  God made it clear that Quincy was where He wanted Pastor Moncofsky to start a Gospel preaching church.  On April 8, 2012 Grace Baptist Church held its first church service in a storefront located at the Pear Tree Villa (325 S. 8th Street).
In September 2015, his wife Kelly was diagnosed with terminal cancer, and on February 7, 2018 God called her home to Heaven.  Although this has been a difficult time, God's grace has been sufficient for Pastor Moncofsky and his family, and has been with them every step of the way (Hebrews 13:5).
Pastor Moncofsky has five precious children: Hadley, Caleb, Lyndsey, Jacob, and Seth.